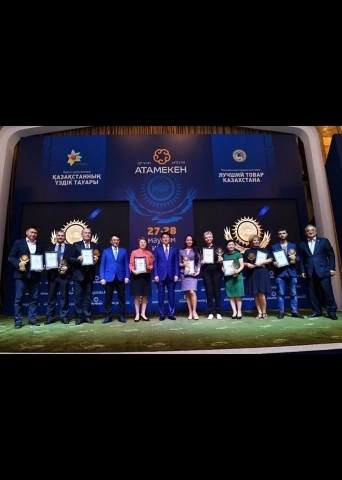 The Tea House company has participated in the regional competition "The Best Goods of Kazakhstan".
The organizers of thid regional competition were Chamber of Businessmen Atameken with assistance of akimat of Almaty.
In total 62 companies from Almaty have participated in this competition.
Сeremonial presentation has taken place on June 28 in the Bakhchisarai palace with participation of the akim of Almaty B. Baybek.
The Tea House company has been handed the diploma in the nomination "The Best Food Products".
We congratulate us with this victory!